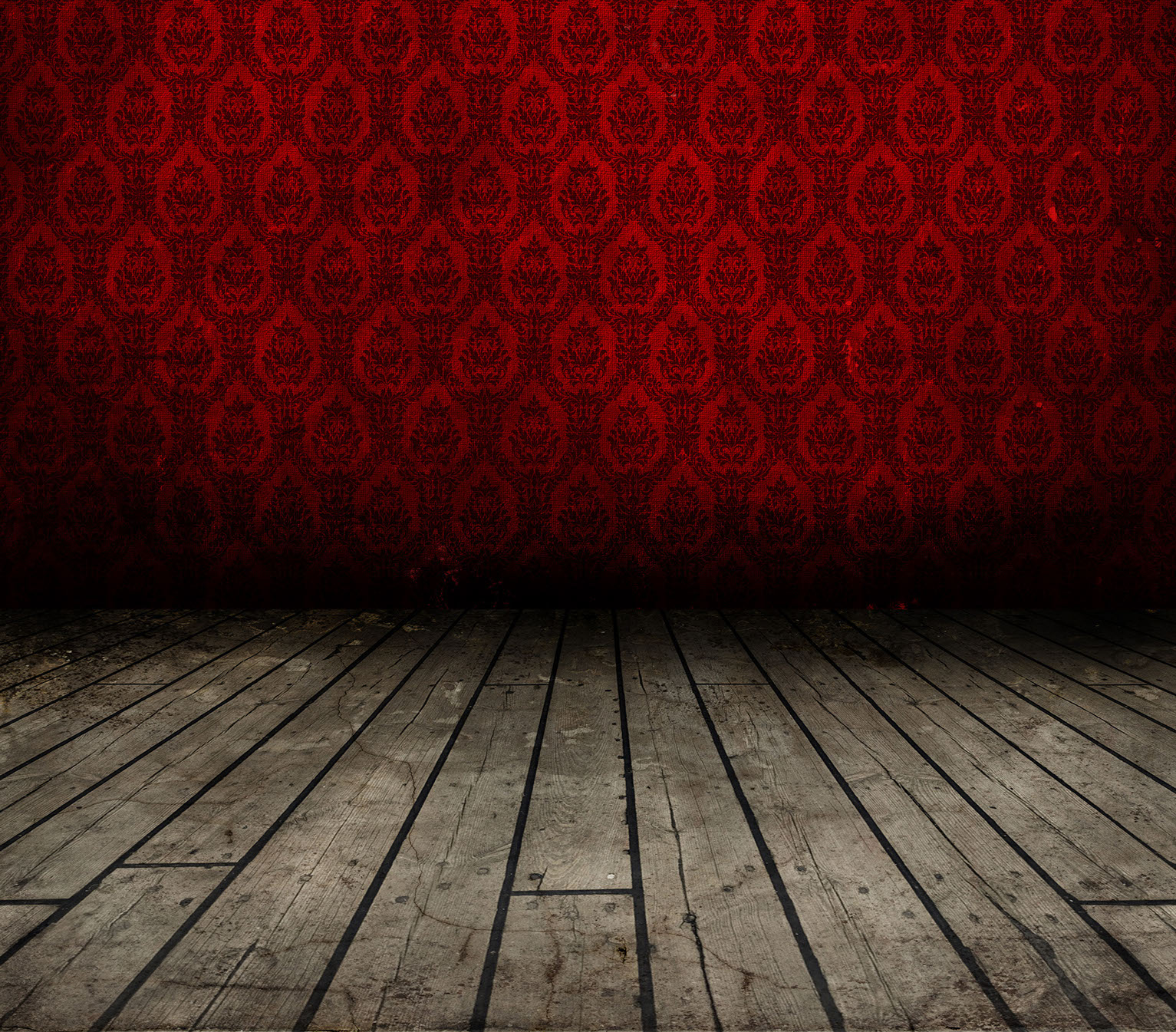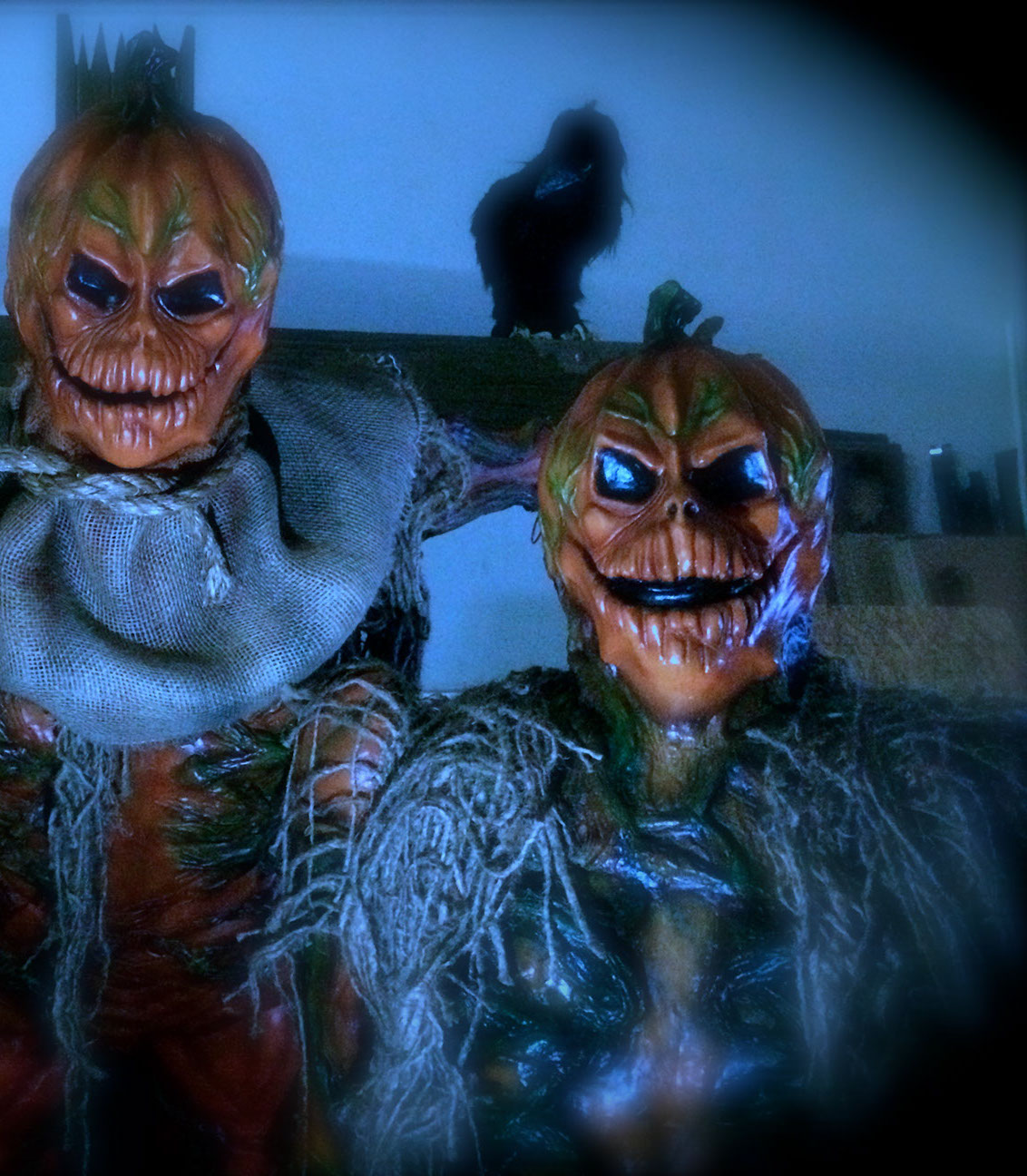 Designed and Produced by ImaginArt Studios
Presented by Dutchess County Parks
Celebrating 39 Years of Fears !
KIDS DAY IS SUN OCT 25th
- Rain Date Oct 31st -
Group Rates
For Information, and to arrange your group discount, please call 845 632 6439.
Group rates are available on a limited nightly basis and are Not available at the ticket booth.
CLICK HERE FOR MORE GROUP RATE INFORMATION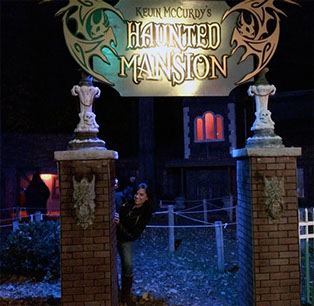 Oni Hartstein from ONEZUMIVERSE.COM SAYS:
WANTED PEOPLE LOOKING TO HAVE A FRIGHTFULLY GOOD TIME-- SCARING PEOPLE!
Here's your chance to become one of our new cast members at Kevin McCurdy's Haunted Mansion. For 39years we've trained and encouraged creativity, many of our alumnae have become professional special effect artists and performers in the entertainment industry.
Paid and apprenticeship positions available. Must be 17 yrs and older. Email HMCast2014@yahoo.com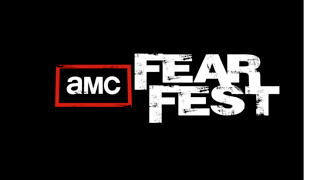 Kevin McCurdy's Haunted Mansion is exclusively produced by
Imaginart Studios LLC. All rights reserved and are registered trademarks.
publications rights email us at Contact@imaginartstudios.com
imaginartstudios.com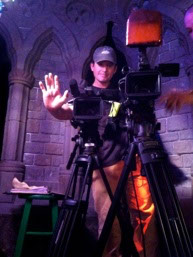 Kevin McCurdy's Haunted Mansion
AS SEEN ON AMC FEAR FEST
VOTED #1 AGAIN AND AGAIN
By the people of the Hudson Valley
NATIONALLY PRAISED AS THE MOST CREATIVE AND INTERACTIVE HAUNT IN AMERICA !
Read More Here
Every year I make the 3 hour drive to see what they've built and every year they impress us.
Each room is staged elegantly with actors, set pieces, and a small amount of animatronics are in select rooms. They are true professionals at building set pieces and special effects, but they actually don't rely on them as a crutch. Everything is applied in the exact right amount such that it leaves the heart and soul of the actors as the star of the show.
Kevin McCurdy's Haunted Mansion is one of the most underrated haunted attractions in the country. Haunt fans absolutely must see this one. This kind of artistry and execution is a rare find and when I find it I believe that this is what makes my tour worth it.
Go behind the scenes
of Kevin McCurdys
Click Here
"The most Interactive Haunted Attraction in the nation !"
By Haunted Attraction Magazine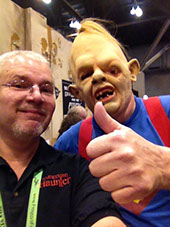 Sloth Like Haunted Mansion !